Mission and Vision
MISSION: Locust Projects is an arts incubator producing and presenting exhibitions, programs and projects. Our mission is to…
CREATE opportunities for visual artists at all career stages
INVITE risk taking and experimentation
ACTIVATE conversations around new art and ideas
ADVOCATE for artists and creative practices
INSPIRE the next generation of artists
Vision: Locust Projects envisions a world where art and artists are seen as essential to society.
VALUES
As an artist-centric nonprofit, we believe art and artists are essential and honor and respect the critical role artists play in our society. We value creativity, trust, courage, diversity, acceptance, and the open exchange of ideas and worldviews.
Locust Projects does not tolerate hate or discrimination of any kind against race, color, religion, national origin, sexual orientation, gender, gender identity or disability.
Diversity, equity, accessibility, and inclusion are integral to fulfilling our artist-centered mission to support the creation and exchange of new art and ideas and fostering an environment where all individuals are respected, valued, and included, regardless of their background, identity, or abilities.
About
Founded by artists for artists in 1998, Locust Projects is Miami's longest running nonprofit alternative art space. We produce, present, and nurture ambitious and experimental new art and the exchange of ideas through commissioned exhibitions and projects, artist residencies, summer art intensives for teens, and public programs on contemporary art and curatorial practice. As a leading incubator of new art and ideas, Locust Projects emphasizes boundary-pushing creative endeavors, risk-taking and experimentation by local, national and international artists. We invest in South Florida's arts community by providing artists with project grants and empower creative careers by supporting the administrative work of being an artist through an onsite artist resource hub and access to pro bono legal services.
LEARN MORE ABOUT...
COMMISSIONED EXHIBITIONS/RESIDENCIES
We create opportunities for visual artists at all career stages by commissioning local, national and international artists to create new work through an open call process juried by a constantly rotating panel of local and non-local past exhibiting artists and local curators. Locust Projects gives artists the time, space, and resources to create new work on a large scale without commercial pressures or limitations of traditional arts institutions. Out-of-town artists are supported with residencies allowing them to live nearby and work in Miami to realize their projects. Artists have 24/7 access to work on their own schedules and terms. Powered by open-minded curators, artists, staff and housed in a flexible, former warehouse, we have the capability to support ambitious ideas, inviting experimentation and risk taking as part of a vital process for pushing one's practice.
SUMMER ART INTENSIVES FOR TEENS
We create opportunities for aspiring young artists through The LAB, a unique summer art program for up to 25 local teens to connect and collaborate with peers from schools across the county as they build an exhibition from scratch and visit local arts organizations. Guided by two professional artist mentors over a four-week art intensive, students gain hands-on experience and behind-the-scenes knowledge about careers in the arts. Over the years, LAB students have returned to Locust as interns, exhibiting artists, and staff.
PUBLIC PROGRAMS ON CONTEMPORARY ART AND CURATORIAL PRACTICE
We activate conversations around new art and ideas through talks and tours by exhibiting artists, artist activations, and happenings at Locust Projects and around Miami in conjunction with current projects and through Talks presented in partnership with Oolite Arts. Talks annually features six leading curators who discuss their practice, the art and artists that have shaped their careers, and how they support the work of artists whether in museums or non-traditional spaces. Each curator also visits studios of local artists providing feedback and visibility.
GRANTS AND RESOURCES FOR LOCAL ARTISTS
We advocate for artists and creative careers by providing WaveMaker incubator grants supported by the Andy Warhol Foundation for the Visual Arts to local artists that support publicly-accessible, non-institutional projects at various stages--from inception to realization over the long haul---and through an onsite artist resource hub offering centrally-located co-working space, access to research channels and mentor opportunities as well as through access to LegalARTLink, pro bono legal services and referrals.
HISTORY
Founded in 1998 by a trio of Miami-based artists: Elizabeth Withstandley, Westen Charles, and COOPER, the organization was among the first to open in a converted warehouse in Miami's once depressed Wynwood neighborhood. In 2001, Locust Projects became incorporated and organized its first Board of Directors. Locust Projects was officially recognized as a 501 (c) (3) not for profit institution in 2002. A grant award from The Andy Warhol Foundation for the Visual Arts in 2006 allowed the organization to hire its first full-time Executive Director and subsequently supported the relocation of Locust Projects to Miami's Design District in May 2009. Additional major grants from The Andy Warhol Foundation for the Visual Arts, as well as the John S. and James L. Knight Foundation, the National Endowment for the Arts, and Miami-Dade County Department of Cultural Affairs have supported and sustained the organization's growth.
Locust Projects is a W.A.G.E. (Working Artists and the Greater Economy) certified organization.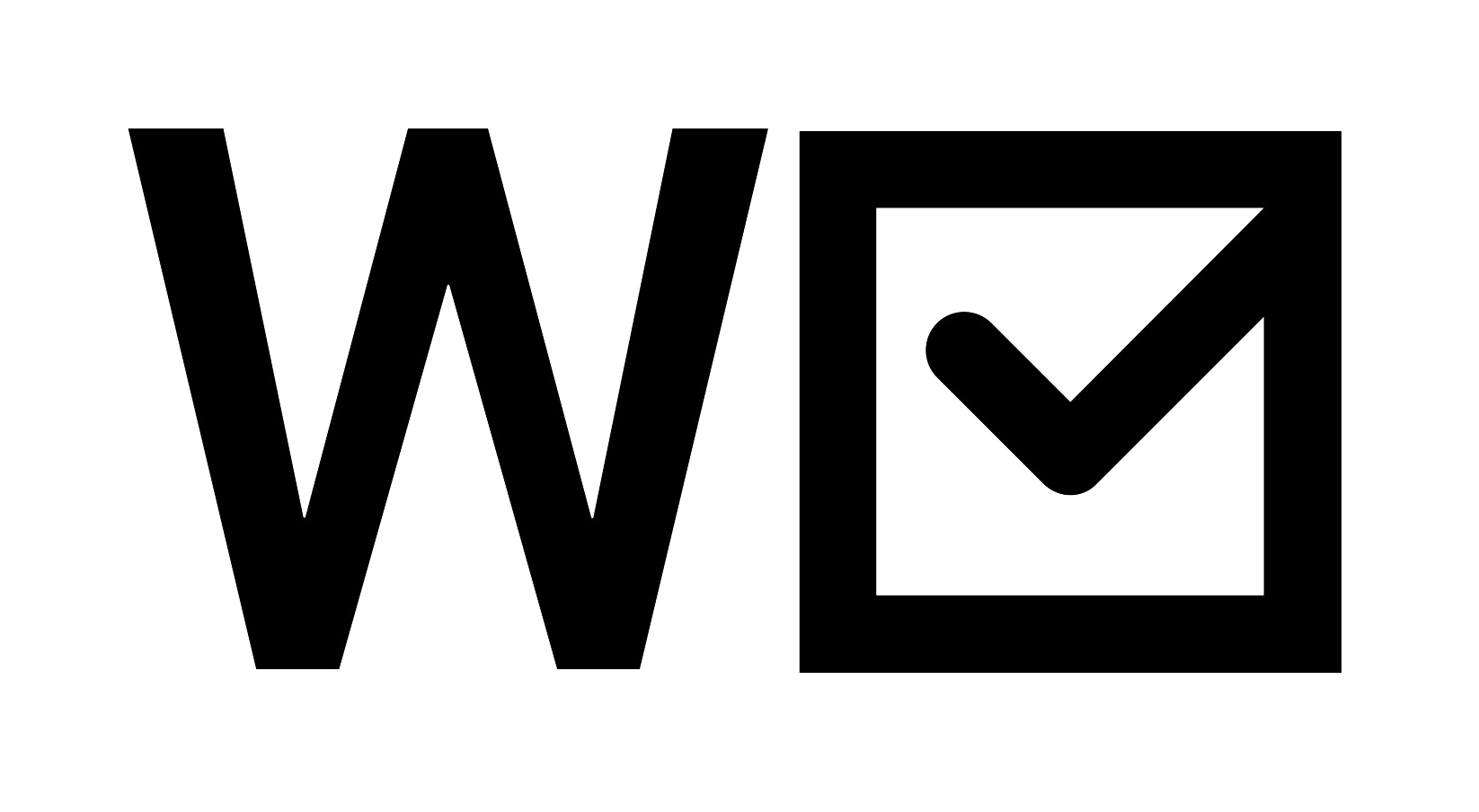 Welcome to Miami's incubator of new art and ideas.
ART HAPPENS HERE.

Locust Projects is OPEN! Come see the two new exhibitions on view by Tania Candiani and Cornelius Tulloch! Wed - Sat, 11am - 5pm.
Want to know about upcoming exhibitions, programs, and events and Locust Projects' exciting new chapter in a new home? Get Artist eNews with opportunities for artists? Get connected today: sign up for monthly eNews here.
As Miami's leading alternative nonprofit art space, we rely on the support of donors to help make art happen. Thank you for considering a tax-deductible donation today.