Visit
Happy New Year! Come experience the last shows on view in our Miami Design District location through February 4! We'll announce our next shows at our new location at 297 NE 67th Street soon!
Regular hours: Wednesday-Saturday 11am-5pm - come visit us!
Locust Projects has always been and will always be FREE and open to the public.
DIRECTIONS: Locust Projects is conveniently located just 2.8 miles from Downtown Miami, 5 miles from Miami International Airport and less than 7 miles from the heart of South Beach.
PARKING: Park Mobile app and metered street parking often available. Convenient self-parking a block and half away at City View Garage - Enter on 38th street (between NE 1st Ave and NE Miami Ct) is $3 for first 4 hours. Limited marked spaces available in small lot behind Locust Projects off 39th Street.
ACCESSIBILITY: Locust Projects is committed to complying with the requirements of the Americans with Disabilities Act. The facility is accessible and American Sign Language (ASL) interpreters can be provided upon request. To request materials in accessible format, please contact Locust Projects 305-576-8570, info@locustprojects.org, at least five days in advance to initiate your request. TTY users may also call 711 (Florida Relay Service.)
PHOTOGRAPHY: Personal-use photography is welcome except where noted. Visitors may not sell or publish images, or use their images to promote any outside product or service. Share your images with thehashtag #locustprojects on Twitter and Instagram @locustprojects
Locust Projects may photograph or videotape its events and public programs for educational, archival, and publicity purposes. Unless you notify us otherwise, your attendance at an event or program grants us the permission to display and/or publish any photographs in which you appear. These photographs may be used in any and all of our publications and other media without limitation or reservation. These materials become the property of Locust Projects and are not subject to compensation.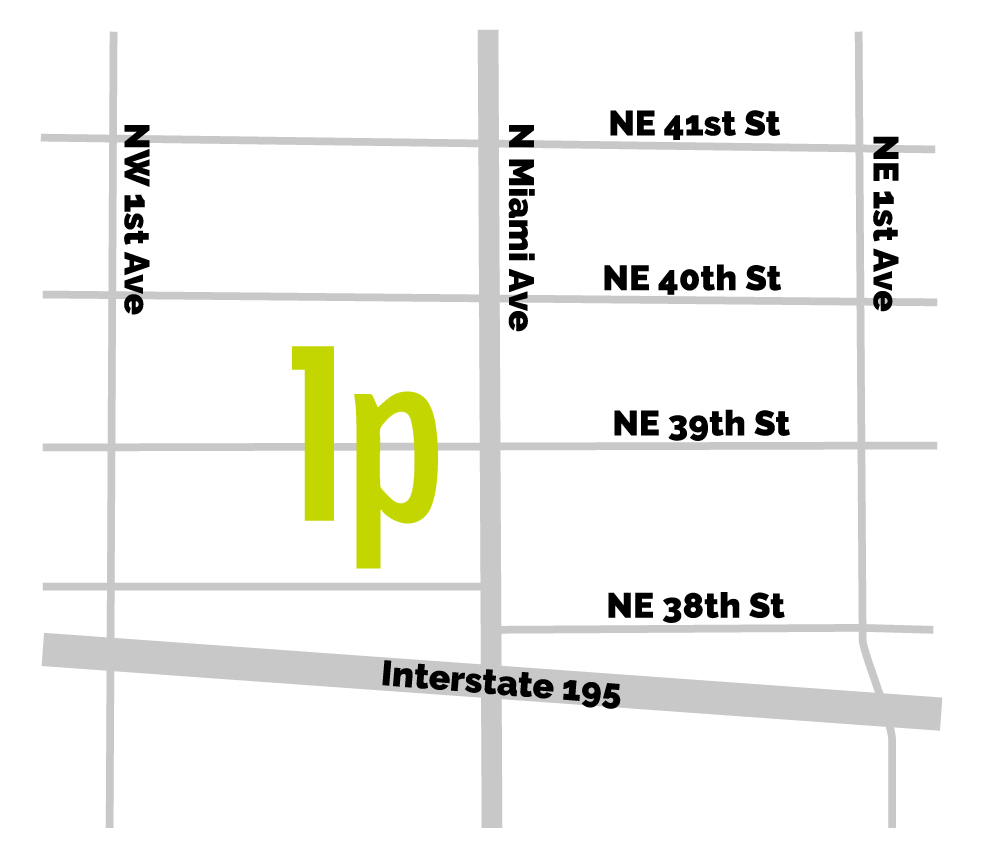 Locust Projects
3852 North Miami Avenue
Miami, FL 33127
t. (305) 576-8570
(Please enable JavaScript to view this email address)
Communications / Press Inquiries: (Please enable JavaScript to view this email address)
Artist Inquiries:
Please note we do not accept direct proposals from artists, please watch for annual Open Calls on the For Artists section of the website.