happenings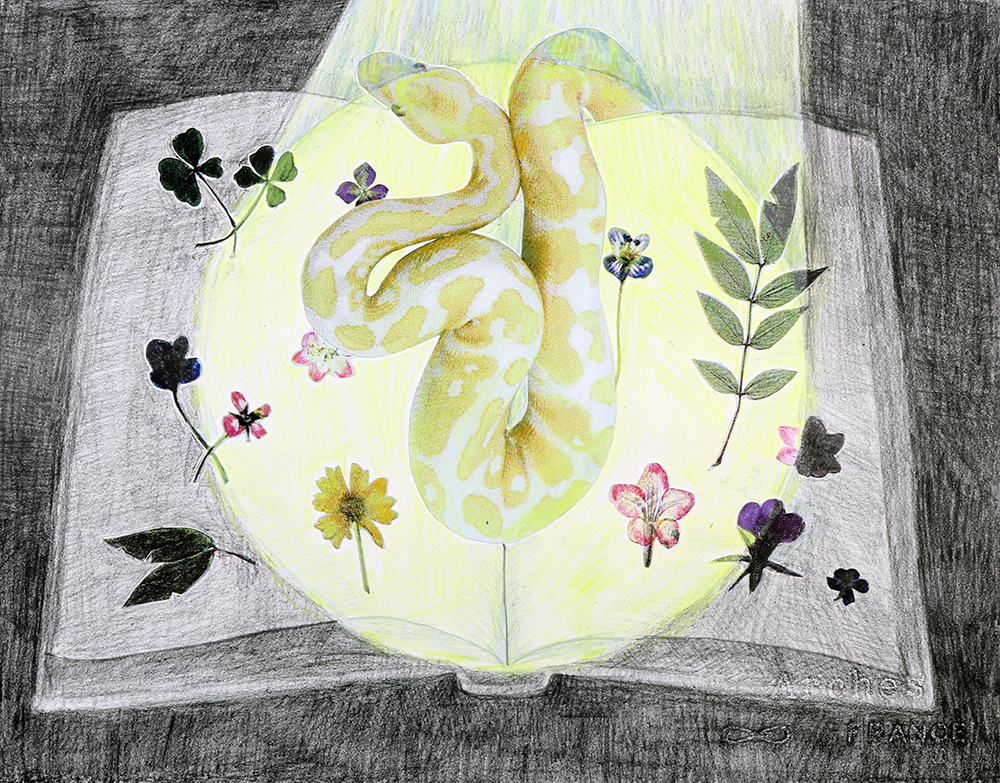 Part of the Miami Design District's collaborative year-long art video feature
Location:
Miami Design District's Garden Building Lobby in Jade Alley


From April 1 to June 30, the Miami Design District will feature Outage by Jennifer Levonian and Eva Wylie in its Jade Alley Films Series, a collaborative year-long art video feature of four artist video selections by the District's key institutions, including Locust Projects, de la Cruz Collection and ICA Miami.

Originally commissioned and premiered by Locust Projects in 2019, Outage is a video that utilizes Levonian's signature cut paper animation technique, which incorporates deftly rendered watercolors into short films that wryly depict prescient social narratives and Eva Wylie's unique printmaking techniques. The single-channel animation was made from over 3,000 frames and more than 275 screens were used to create pieces for the animation.

Viewable 24/7 at the Garden Building Lobby in Jade Alley.
happenings
A Virtual Roundtable with Tal Amitai-Lavi and Tal Frank. Moderated by Tami Katz-Freiman
Location:
Zoom
Register here!

Join us for a conversation between multidisciplinary visual artists Tal Amitai-Lavi and Tal Frank, moderated by curator Tami-Katz Freiman.

They will discuss their current exhibition, Homeline, in the context of their previous work, touching on their mutual interest in material simulation, optical illusions, architectural elements, labor intensive practice, and immersive experiences. Then the artists will speak about their experience at Locust Projects and will show footage from the installation process, followed by a Q&A with the audience.
Back To Top
Welcome to Miami's incubator of new art and ideas.
ART HAPPENS HERE.
WE ARE OPEN, Wed-Sat, 11AM-5PM! Appointments are now optional. Drop-ins welcome. Masks optional for fully vaccinated individuals. Book here!
Be an advocate for art and artists and make a donation today.
Want to know about upcoming exhibitions, programs and events? Get Artist eNews with opportunities for artists? Get connected: sign up for monthly eNews here.