Exhibition Openings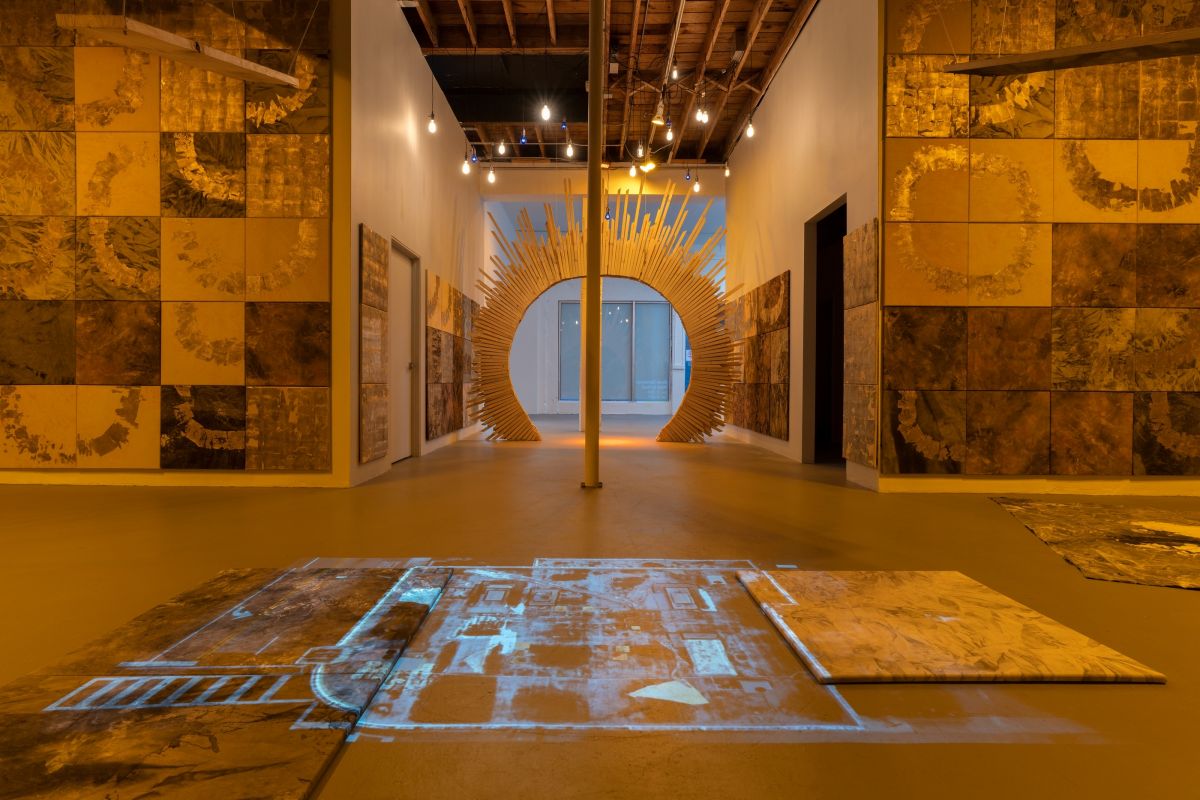 Schedule your appointment!
"With this work, Tommerup encourages us to take advantage of our own current "great pause" to reconsider meaning and purpose in this deeply unsettling time." - Eleanor Hartney
Made by Dusk is Mette Tommerup's final installment of a trilogy of installations that follow the pilgrimage of massive, pigmented, raw canvases created in natural environments. The exhibition is inspired by the Nordic Goddess, Freya, the untamed goddess of love, war, beauty, gold, and transformation.
Exhibition Openings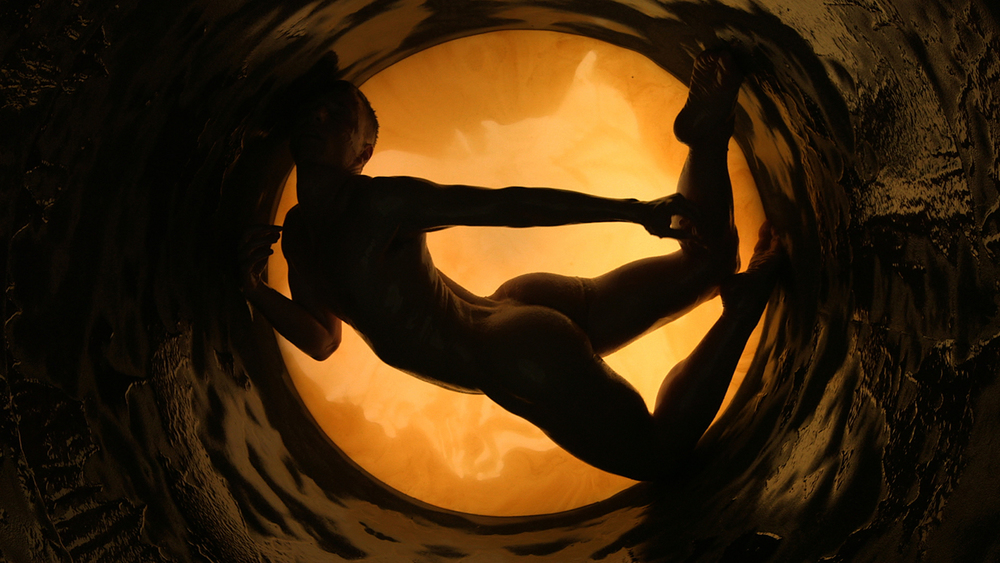 Schedule your appointment!
Inspired by motion in utero, Honey Baby hypnotically captures a folding and tumbling body suspended in a honey filled environment.
Exhibition Openings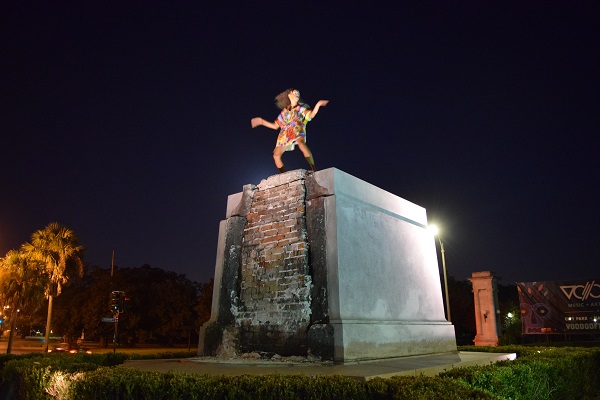 Schedule your appointment!
On High pairs two mesmerising videos, Salty & Fresh (2014) and Living Monument (2017), poignantly reflecting on the current moment and the human creative act, in which we, whether as spectator, creator, participant, are all a part.
Back To Top
Welcome to Miami's incubator of new art and ideas.
ART HAPPENS HERE.
WE ARE OPEN, Wed-Sat, 11AM-5PM! Appointments are now optional. Drop-ins welcome. Masks required. Book here!
Be an advocate for art and artists and make a donation today.
Want to know about upcoming exhibitions, programs and events? Get Artist eNews with opportunities for artists? Get connected: sign up for monthly eNews here.