Exhibition Openings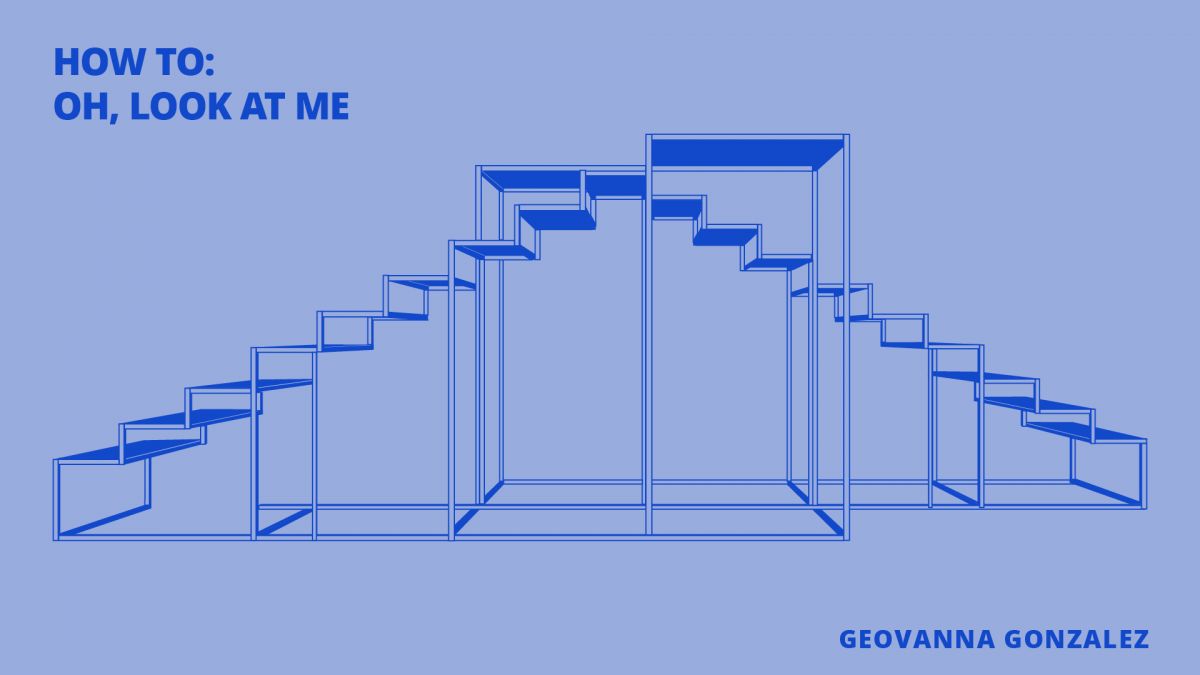 Schedule your appointment!
HOW TO: Oh, look at me deepens Gonzalez's commitment to creating provocative, participatory social spaces within institutional settings. As acts of queer infiltration, class—aware interventionism, her work wants us to see and explore, to dance and read—outloud the potential of our embodied cognition. We are only when we interact, when we commune.
Exhibition Openings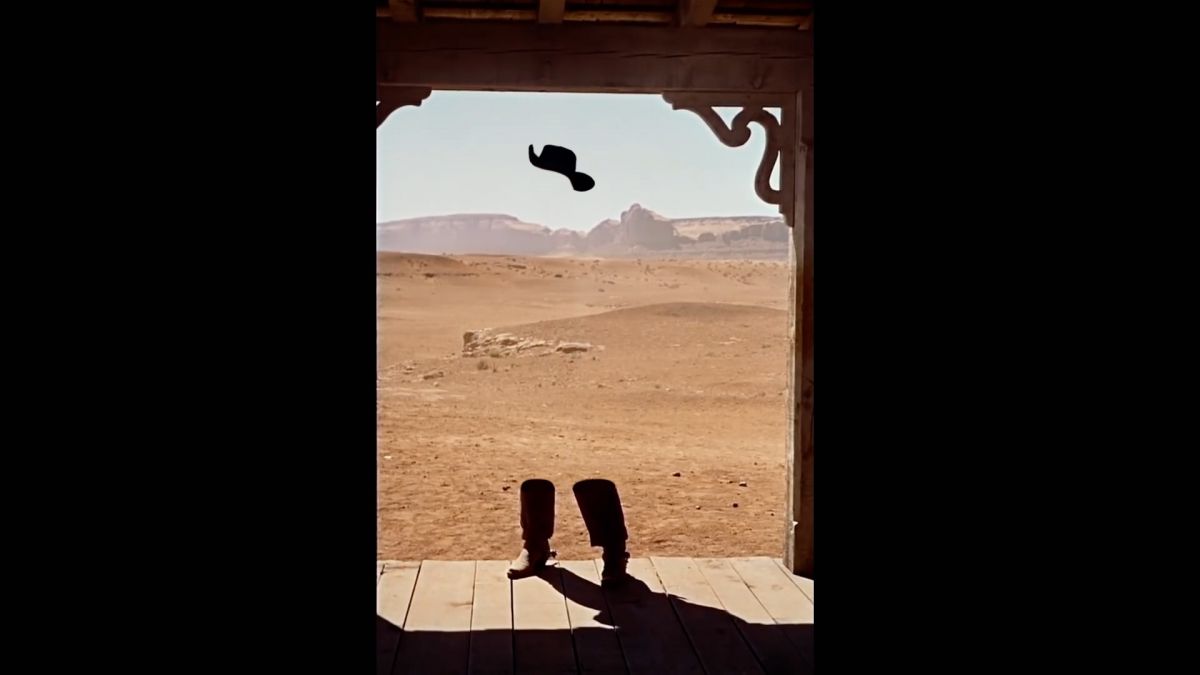 Schedule your appointment!
Locust Projects presents Disembodied, the third in a series of guest curated video exhibitions in Locust Projects' Screening Room that launched in fall 2019. Guest curated by Dennis Scholl, founding board chair of Locust Projects from 2001-2006, the exhibition features works by emerging and established artists including: Cara Despain, Julie Fliegenspan, Alexa Lim Haas, Jillian Mayer, Nicole Salcedo, and Siena Stubbs. The exhibition opens to the public by appointment and walk-ins (capacity permitting) on Saturday, March 6 from 11am to 5pm and is free and open to the public.
Back To Top
Welcome to Miami's incubator of new art and ideas.
ART HAPPENS HERE.
WE ARE OPEN, Wed-Sat, 11AM-5PM! Appointments are now optional. Drop-ins welcome. Masks required. Book here!
Be an advocate for art and artists and make a donation today.
Want to know about upcoming exhibitions, programs and events? Get Artist eNews with opportunities for artists? Get connected: sign up for monthly eNews here.