happenings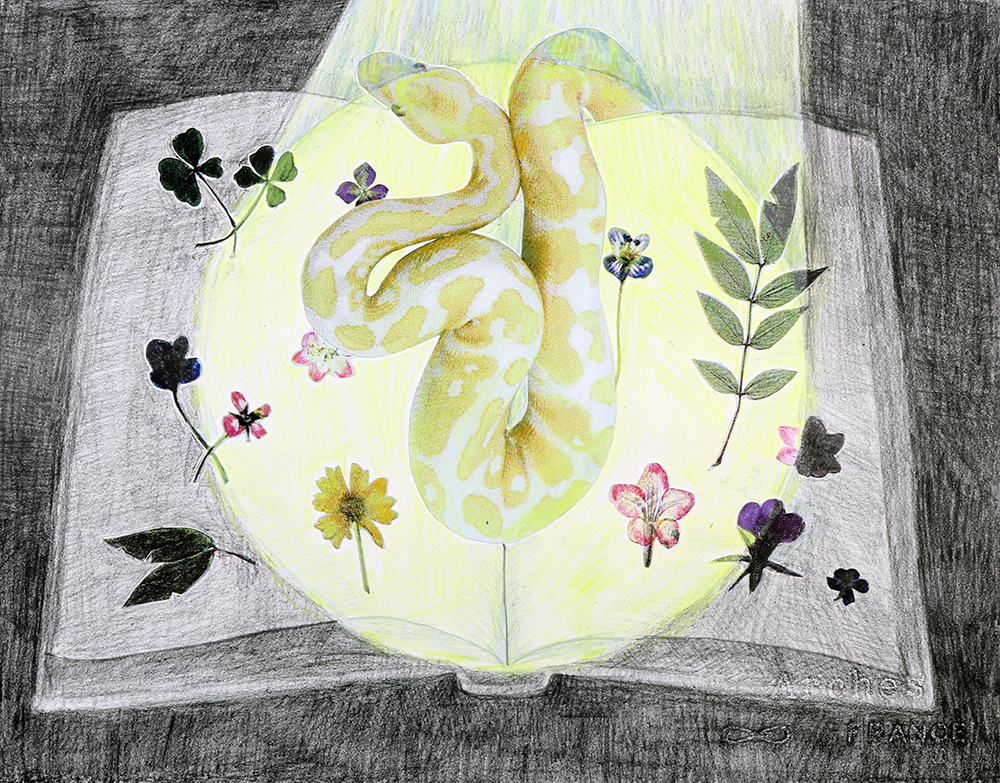 Part of the Miami Design District's collaborative year-long art video feature
Location:
Miami Design District's Garden Building Lobby in Jade Alley


From April 1 to June 30, the Miami Design District will feature Outage by Jennifer Levonian and Eva Wylie in its Jade Alley Films Series, a collaborative year-long art video feature of four artist video selections by the District's key institutions, including Locust Projects, de la Cruz Collection and ICA Miami.

Originally commissioned and premiered by Locust Projects in 2019, Outage is a video that utilizes Levonian's signature cut paper animation technique, which incorporates deftly rendered watercolors into short films that wryly depict prescient social narratives and Eva Wylie's unique printmaking techniques. The single-channel animation was made from over 3,000 frames and more than 275 screens were used to create pieces for the animation.

Viewable 24/7 at the Garden Building Lobby in Jade Alley.
Exhibition Openings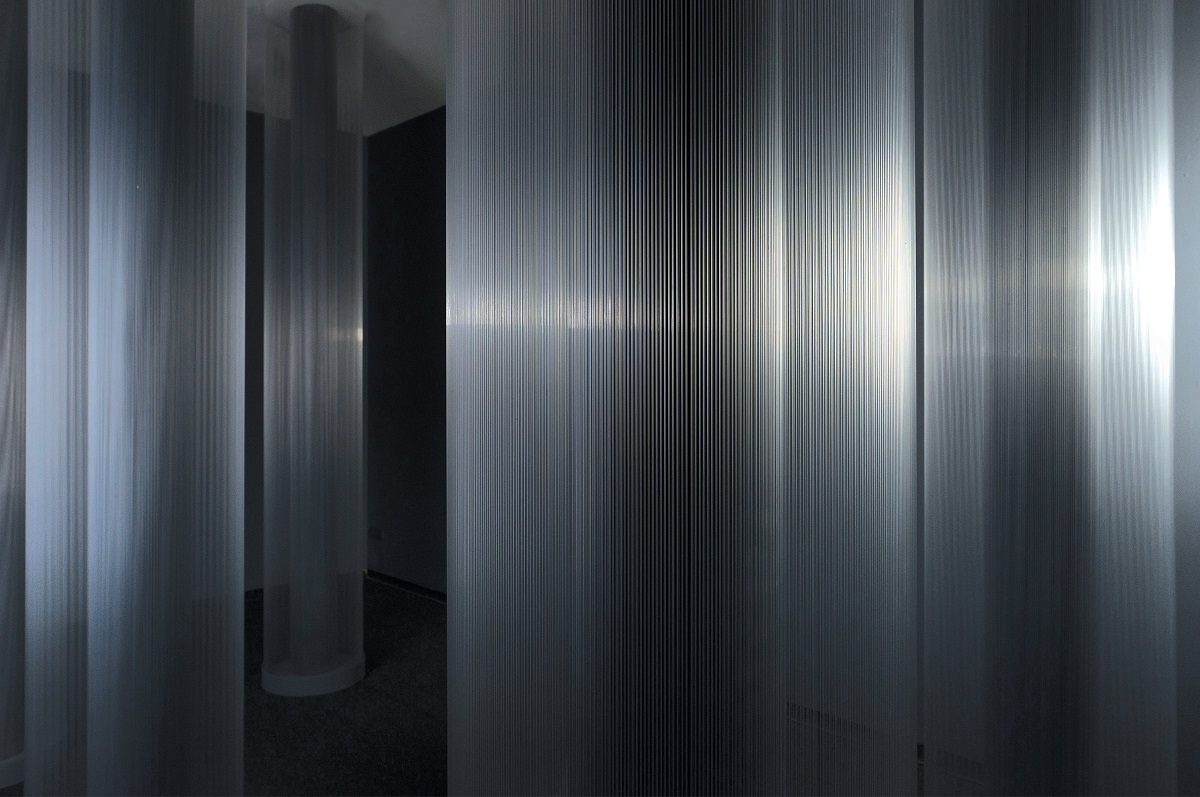 Israel-based artist Tal Amitai-Lavi and Mexico City-based artist Tal Frank's site-specific installation at Locust Projects, Homeline, is inspired by the architectural structure of the Main Gallery. The project is composed of three domestic elements created out of unexpectedly weightless materials, including light and delicately-installed nylon strings: a window that separates the space, a projected carpet, and a slowly flowing curtain.

Exhibition Openings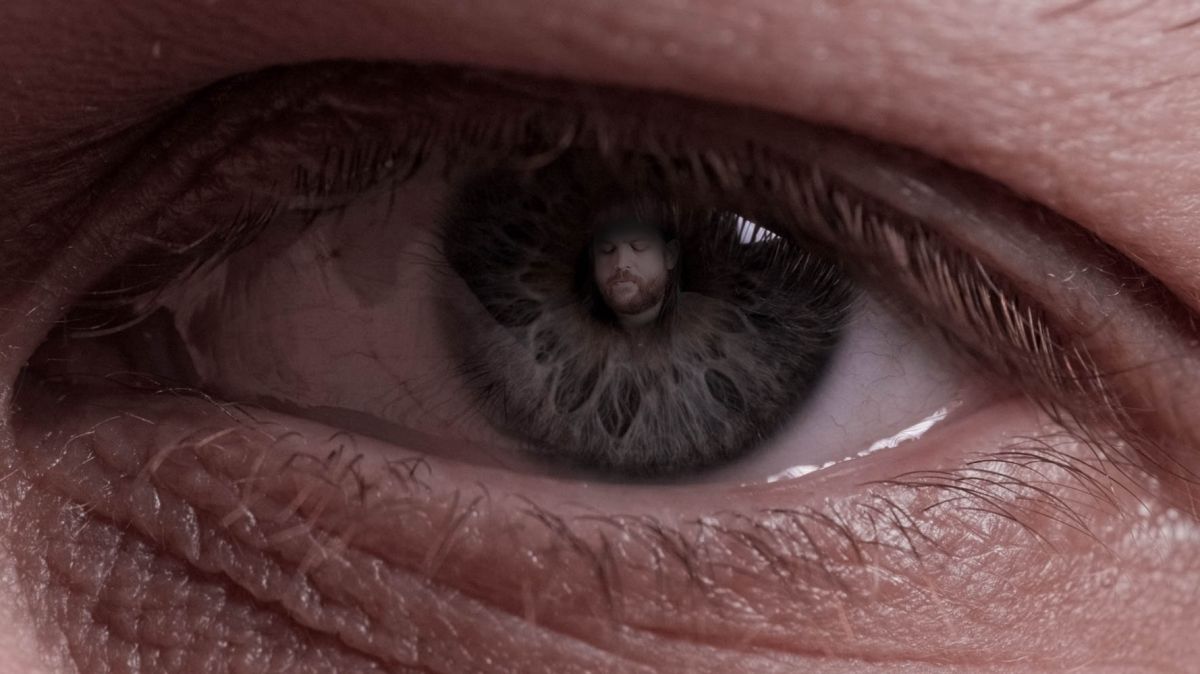 Rhythm of Speech, a new site-specific experimental audiovisual installation by Miami-based artist and musician Juan Ledesma draws connections between diverse musical traditions and our collective lived experiences by exploring the musical potential of spoken accents.
Back To Top
Welcome to Miami's incubator of new art and ideas.
ART HAPPENS HERE.
WE ARE OPEN, Wed-Sat, 11AM-5PM! Appointments are now optional. Drop-ins welcome. Masks required. Book here!
Be an advocate for art and artists and make a donation today.
Want to know about upcoming exhibitions, programs and events? Get Artist eNews with opportunities for artists? Get connected: sign up for monthly eNews here.