Exhibition Openings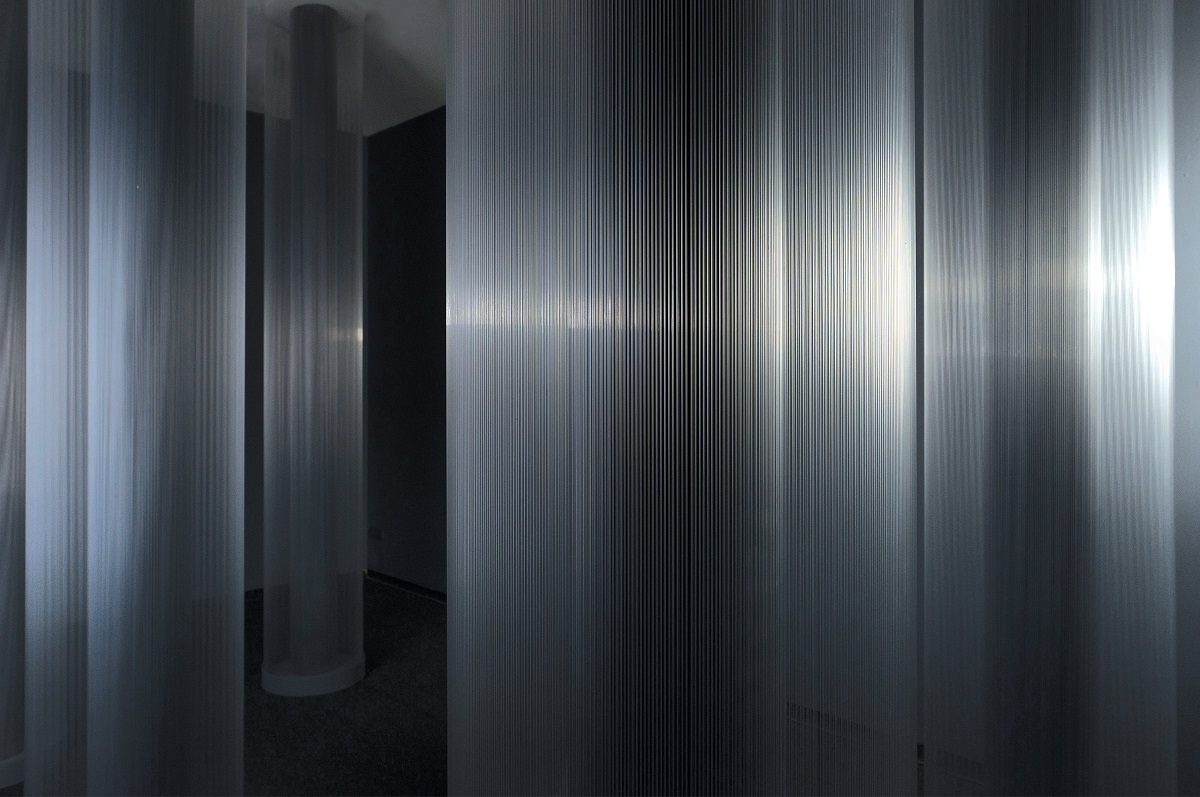 Israel-based artist Tal Amitai-Lavi and Mexico City-based artist Tal Frank's site-specific installation at Locust Projects, Homeline, is inspired by the architectural structure of the Main Gallery. The project is composed of three domestic elements created out of unexpectedly weightless materials, including light and delicately-installed nylon strings: a window that separates the space, a projected carpet, and a slowly flowing curtain.

Exhibition Openings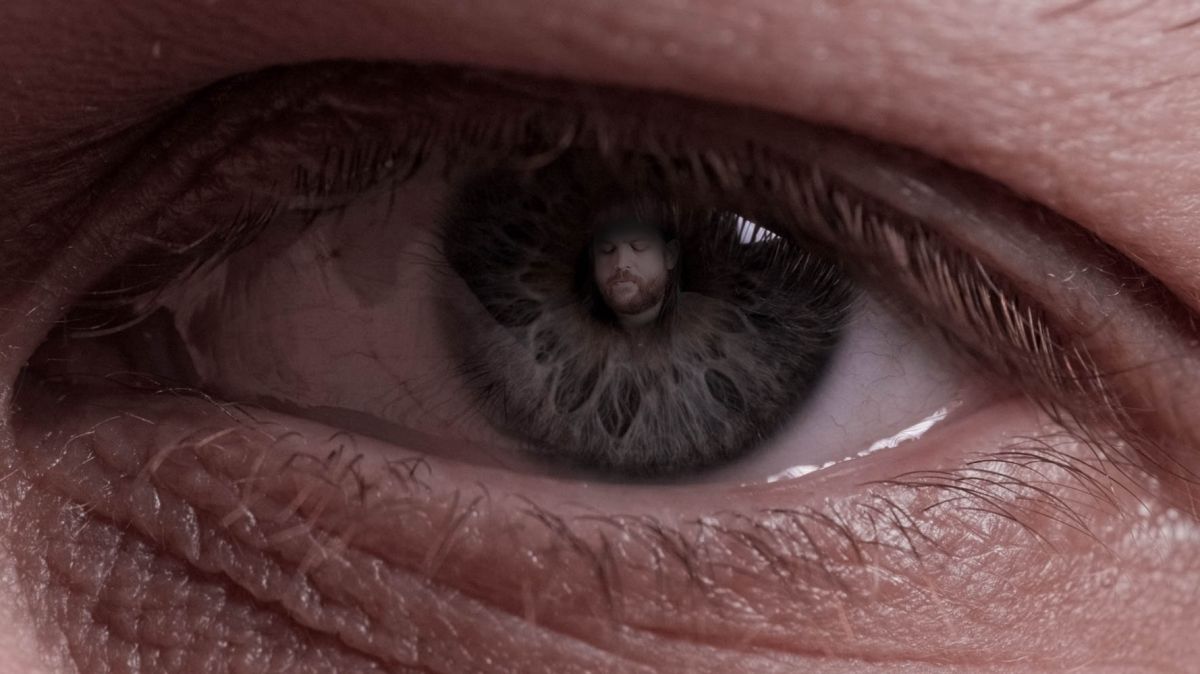 Rhythm of Speech, a new site-specific experimental audiovisual installation by Miami-based artist and musician Juan Ledesma draws connections between diverse musical traditions and our collective lived experiences by exploring the musical potential of spoken accents.
Back To Top
Welcome to Miami's incubator of new art and ideas.
ART HAPPENS HERE.
WE ARE OPEN, Wed-Sat, 11AM-5PM! Appointments are now optional. Drop-ins welcome. Masks required. Book here!
Be an advocate for art and artists and make a donation today.
Want to know about upcoming exhibitions, programs and events? Get Artist eNews with opportunities for artists? Get connected: sign up for monthly eNews here.