Exhibition Openings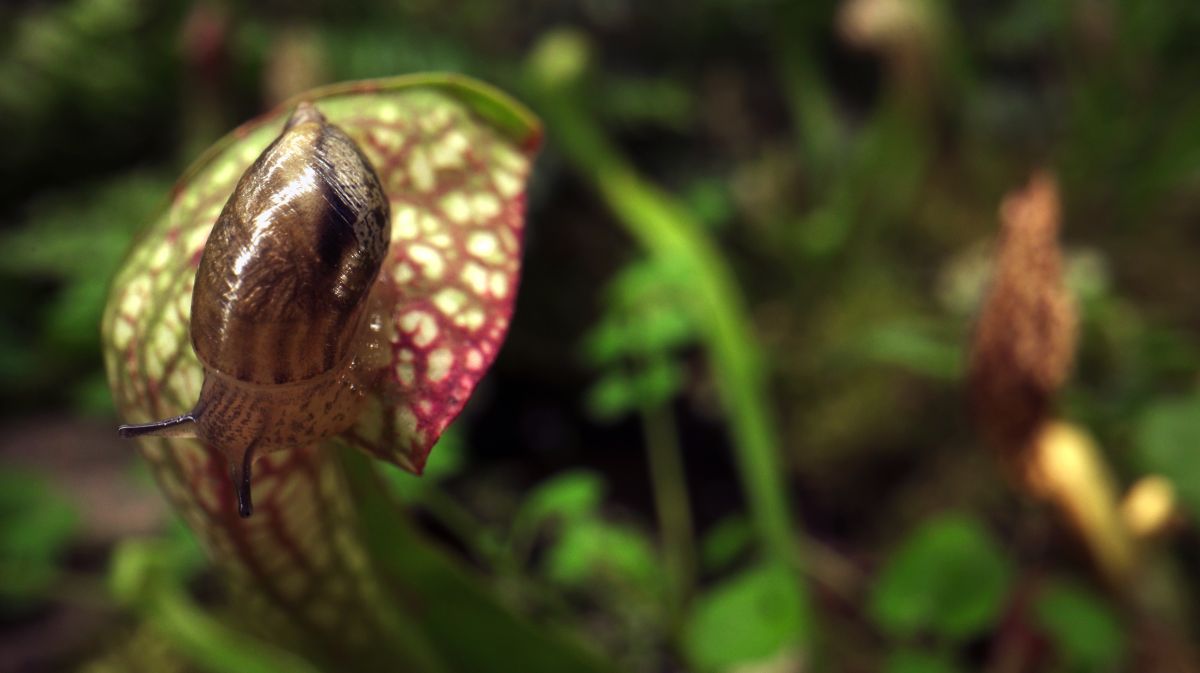 Philadelphia-based artists Nadia Hironaka and Matthew Suib, known for their fantastical moving images and alternate realities, have created a new immersive film installation for Locust Projects. Field Companion, set in a microcosmic forest, is based loosely on the pine barrens that dot Southern New Jersey near their home. The exhibition opens to the public with a reception on Saturday, November 20, 2021 and is on view through February 5, 2022 Wednesdays-Saturdays from 11am-5pm. Admission is free.
Like many, the duo found refuge and solace throughout the COVID-19 pandemic hiking and foraging in these remote, natural landscapes. As America's social fabric frayed deeply over recent years, they considered forest ecosystems in terms of symbiotic and collaborative relationships that sustain coexistence and community.
Exhibition Openings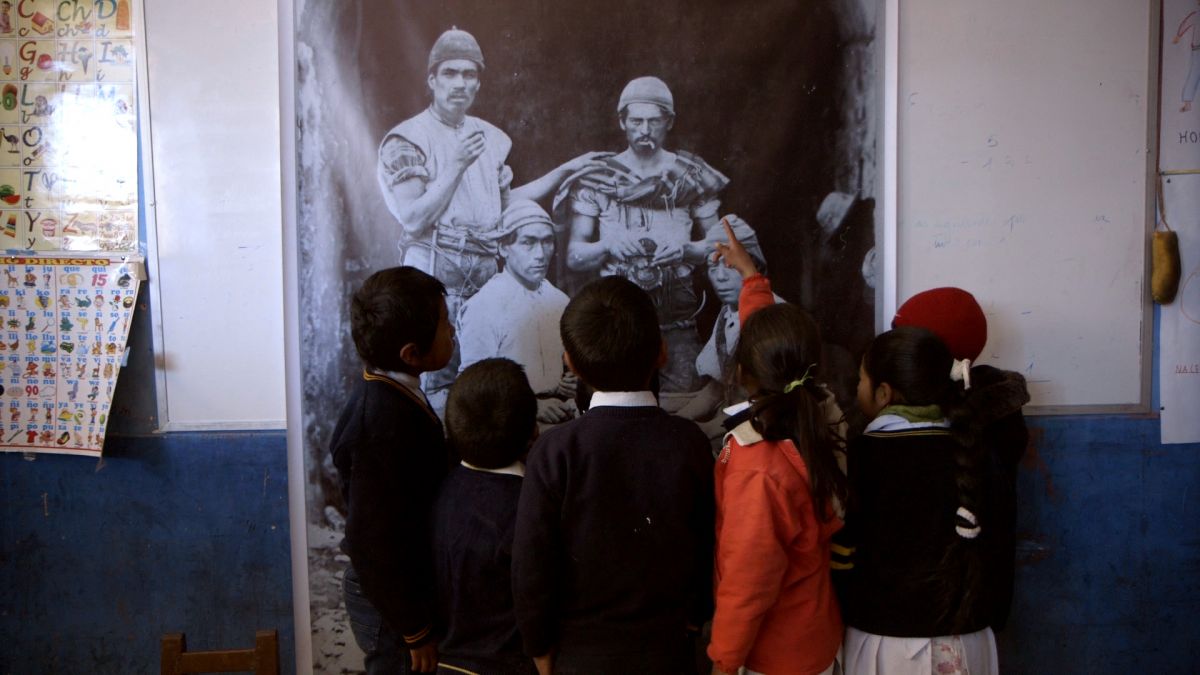 Locust Projects presents The Depths, the fourth in a series of guest curated video exhibitions in Locust Projects' Screening Room that launched in fall 2019. Guest curated by filmmaker and video artist, Beatriz Santiago Muñoz, the exhibition features works by Isabelle Carbonell, Miguel Hilari, Los Ingrávidos, Sofía Gallisá Muriente and Sindhu Thirumalaisamy.
"Toxic Lake, Salt On Film, Moon Goddess Through Violence, through desert cactus, a mine and the photographs of those who labored them. This series unfolds through relations of material and sensorial experience, they arise from an inseparability of what we think of as "place" from historical events or the deep time of geology from a multi-perspectival experimental film language." - Beatriz Santiago Muñoz, guest curator
Exhibition Openings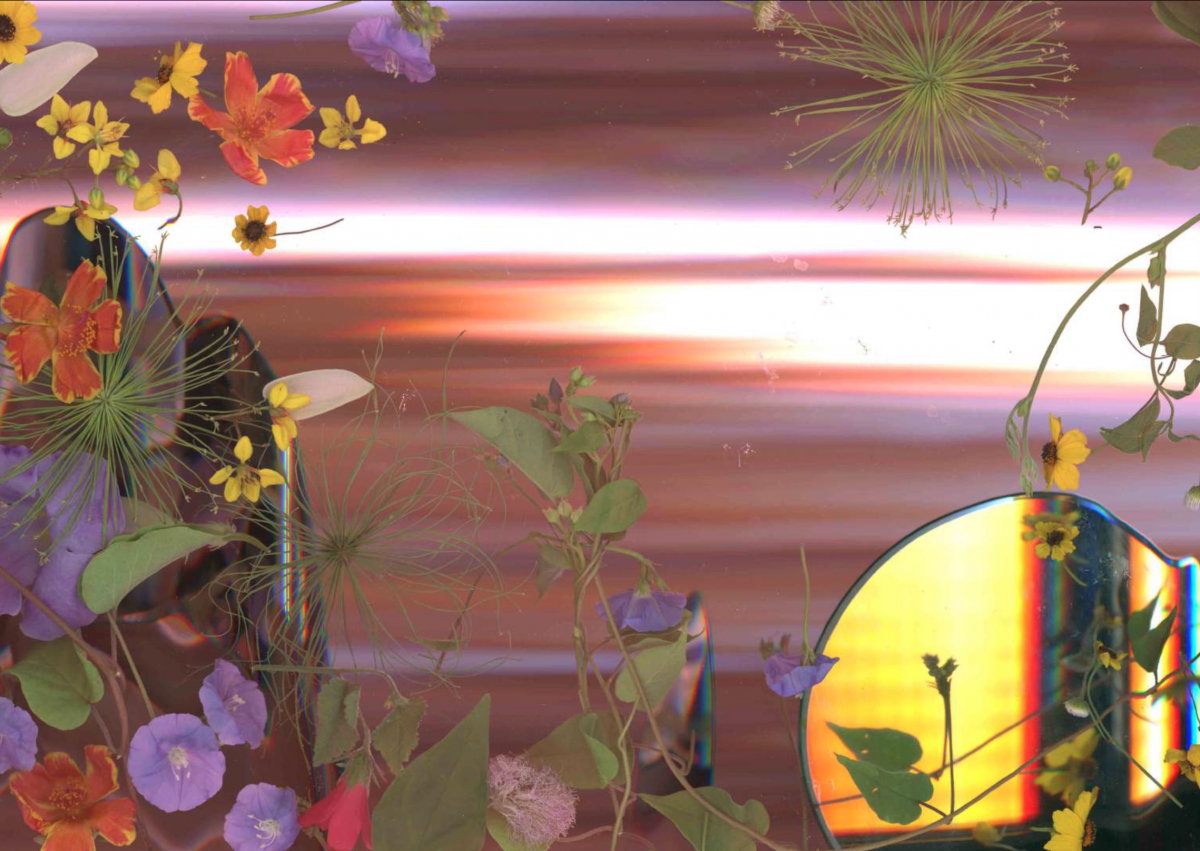 Guest curated by Adler Guerrier and Laura Novoa featuring Andrea Bowers, Sandi Haber Fifield, David Hartt, Jim Hodges, Ebony Patterson, and Onajide Shabaka and newly commissioned works by Ema Ri and Cristina Lei Rodriguez.
A landscape longed for: the garden as disturbance explores the motif of the garden as used by artists in its relation to the cultivation of the natural world and its tendencies towards disruption and anticipation, as well as an expression of beauty and knowledge.
Back To Top
Welcome to Miami's incubator of new art and ideas.
ART HAPPENS HERE.
Take five with us? Watch this amazing video that captures the heart of who we are and all we do at Locust Projects and what we strive to make happen every day - ART.
Want to know about upcoming exhibitions, programs and events? Get Artist eNews with opportunities for artists? Get connected: sign up for monthly eNews here.
As Miami's leading alternative nonprofit art space, we rely on the support of donors to sustain our program. Thank you for considering a tax-deductible donation today.