| | | | | | | |
| --- | --- | --- | --- | --- | --- | --- |
| S | M | T | W | Th | F | S |
| | | | | | 1 | 2 |
| 3 | 4 | 5 | 6 | 7 | 8 | 9 |
| 10 | 11 | 12 | 13 | 14 | 15 | 16 |
| 17 | 18 | 19 | 20 | 21 | 22 | 23 |
| 24 | 25 | 26 | 27 | 28 | 29 | 30 |
| 31 | | | | | | |
Exhibition Openings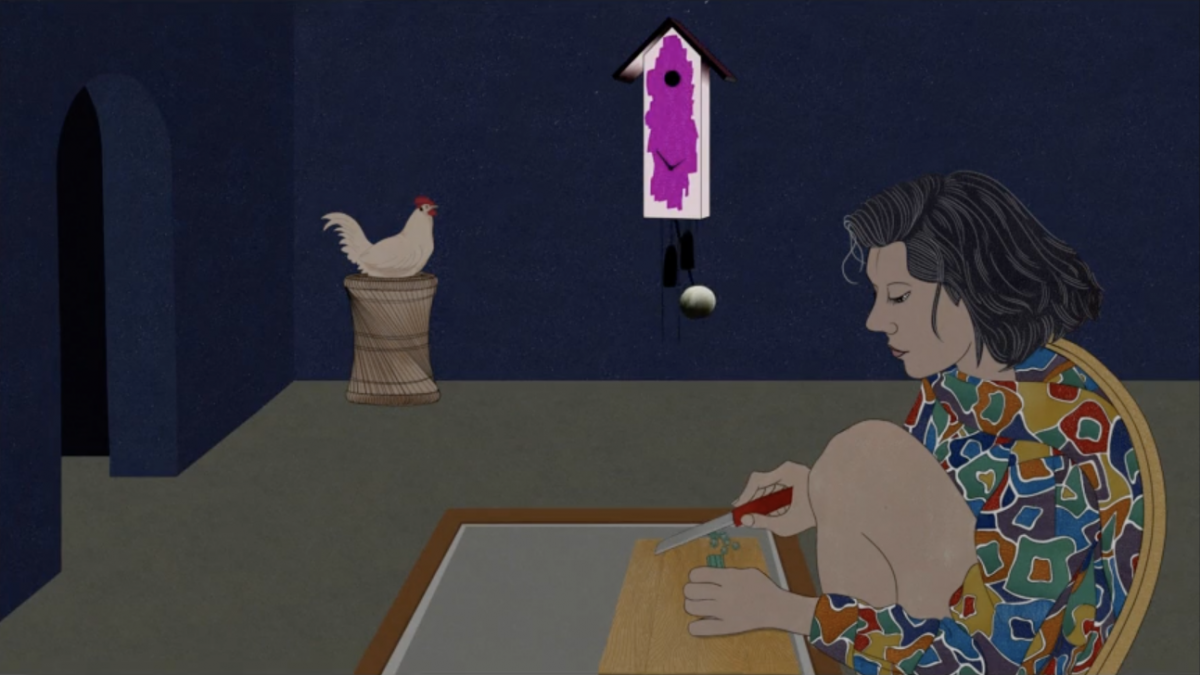 OPENING RECEPTION: Saturday, July 23 | 6-8pm
Locust Projects presents Current Occurrences the eighth edition of the LAB MFA summer exhibition program featuring Tara Kesavan and Indranil Choudhury, MFA candidates at Hunter College, The City University of New York.
During their month-long residence, Tara Kesavan and Indranil Choudhury will alter domestic objects to create portals into speculative, non-human worlds. In this environment, a mug rack studded with speaker cones becomes a transmitter of weather frequencies from an unseeable place.
Current Occurrences aims to disconnect mindsets habituated through legacies of colonialism accustomed to exhaustively understanding the world and instead provides an alternative view that leans on sensory intuition. Asking the spectators, how can human beings grasp the reality of being embedded in a vast network of non-human lives?
Exhibition Openings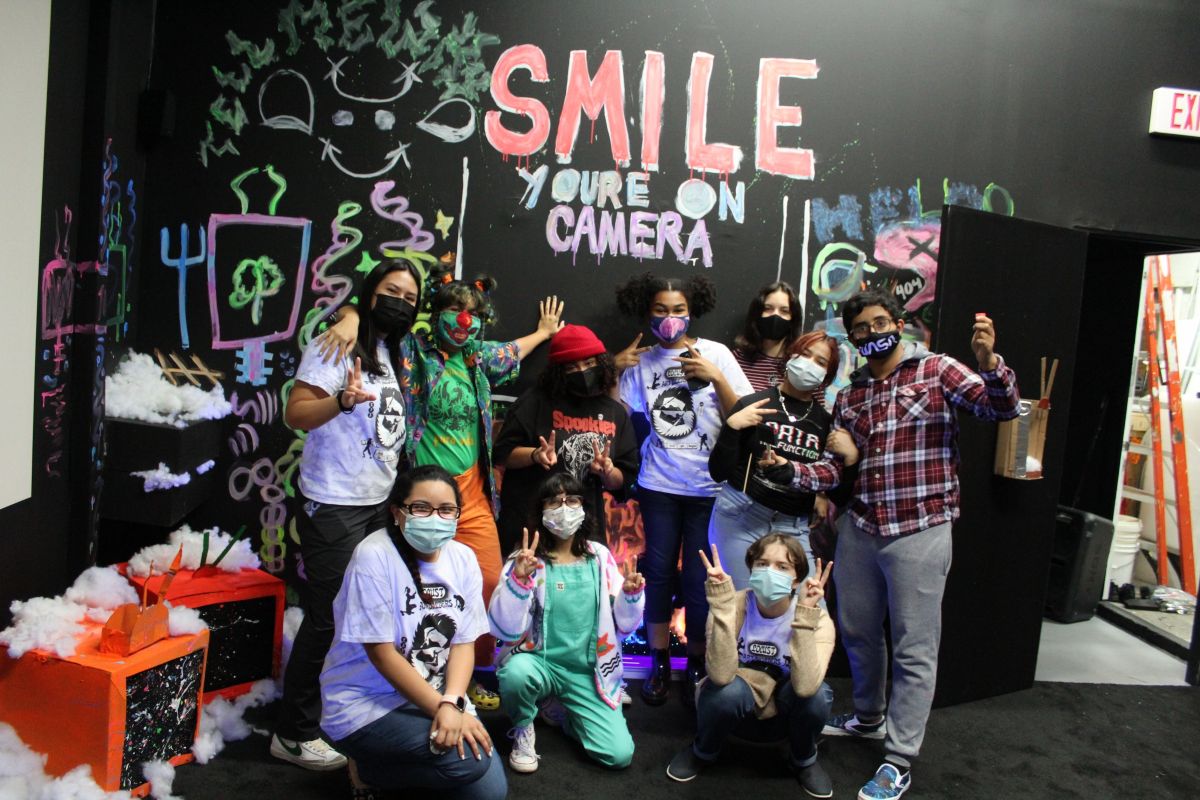 OPENING RECEPTION: Saturday, July 23
Now in its 12th year, LAB is a unique summer art intensive for high school students with an interest in art, design, and exploring creative careers. 30 students will be selected from across Miami-Dade County to learn from professional artists in a dynamic on-site program this summer. They will dive right into the creative, and practical, aspects of completing a collaborate full scale exhibition at Locust Projects!
Back To Top
Welcome to Miami's incubator of new art and ideas.
ART HAPPENS HERE.
Locust Projects is CURRENTLY CLOSED FOR INSTALLATION - Join us for the opening of three new shows during Miami Art Week for a Meet the Artists Reception: Tuesday, November 29, 7-9pm in the Miami Design District.
Daily Miami Art Week hours: Wednesday-Saturday 11am-5pm - come visit! All welcome.
Want to know about upcoming exhibitions, programs, and events?
Get Artist eNews with opportunities for artists? Get connected: sign up for monthly eNews here.
As Miami's leading alternative nonprofit art space, we rely on the support of donors to sustain our program. Thank you for considering a tax-deductible donation today.